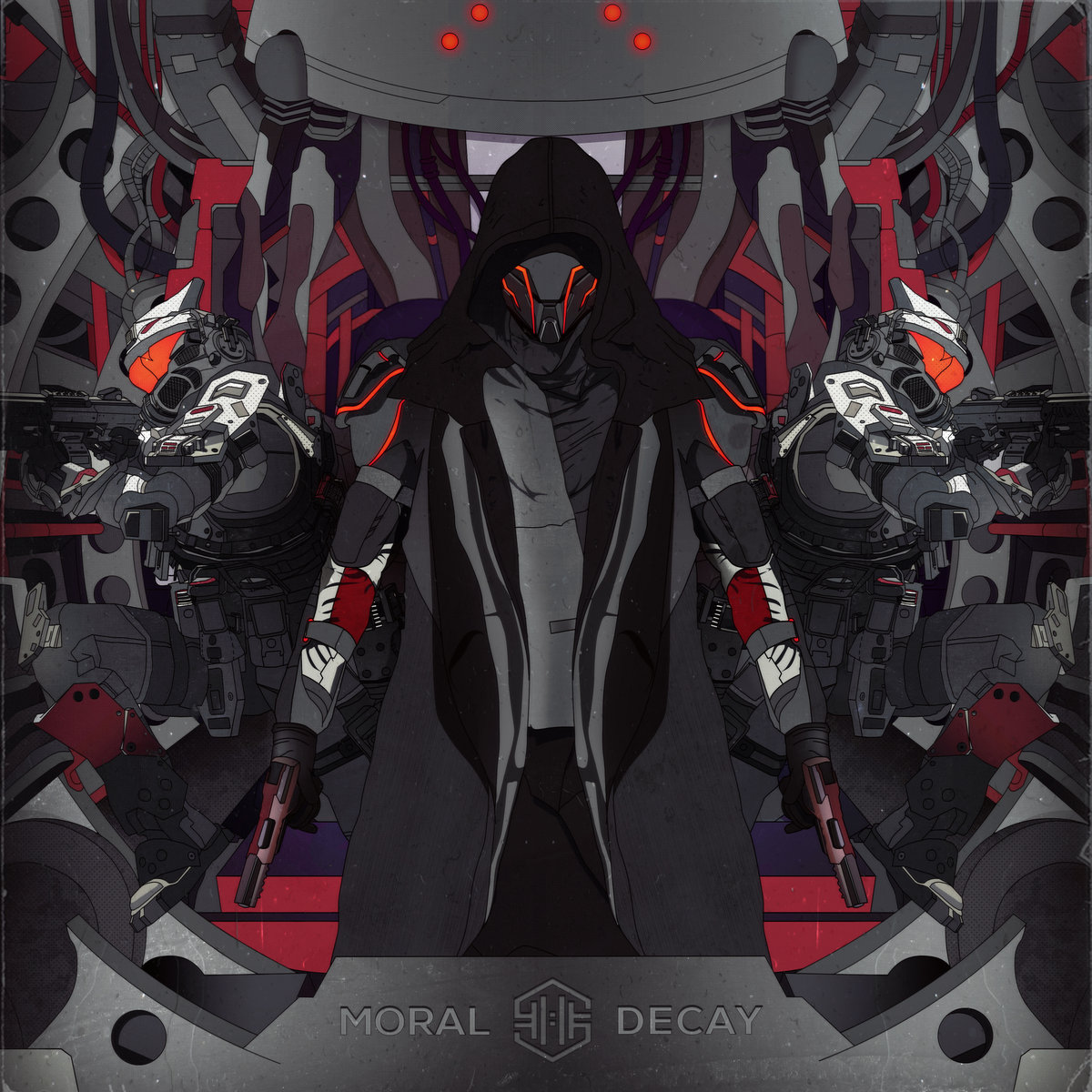 Reading
Honestly, not much. But I got comics coming in the mail. I have several trades I still need to go through. Mostly Grant Morrison like the final volume of Zenith, Batman: Gothic and the Filth. I should really get to that. My reaction to Legion of Super-Heroes The Great Darkness Saga was mixed. Its why I haven't been able to force myself to read the other trade the Curse. I did try to read a Golden Age collection of Batman but did not much care for it.
I also have this He-Man and She-Ra Series guide for the original series to go through. I also have several novels that still need reading and a stack of comic trades I pulled a year or so go to reread. Including the Sandman (the original run, not the other stuff) and DC comics last Manhunter series.
Listening
Got a few new CD/albums. Actual new stuff includes PIG's first album in a decade (I think) the Gospel. Its a mixed experience. I think the slower, more gothic sounding stuff is the better than the industrial rock. Giving it more time. Also VHS Glitch newest MORAL DECAY which has been very good. Haven't bought much synthwave because, while I liked the majority of what I got after a while the albums start to meld together.
New stuff not from 2016 include Clutch's Blast Tyrant which is an excellent hard rock/stoner rock album. Digging the song Subtle Hustle above all else. Also tried out Rust in Peace by Megadeth purely because of a meme I seen a few times. Its a pretty damn good album. I've listened to some Megadeth and I've admired their technical craft but I just never really engaged with that type of metal. Or really most types of metal, I just listen to random rock/hard rock/metal/industrial acts. Also in the metal category been blasting Nothingface by Voivod. Its a strange metal album because the basslines are very stand out. Almost funky at times. Weird vibe to it, but its cool. Also Suffersystem by Monster Voodoo Machine, an industrial-metal band that leans more metal than industrial. I had a friend a long time ago who had a bunch of random singles for various acts. A 3 song one from MVM caught my attention but since two songs were remixes I never really considered looking into them. My mistake, the album which features all those songs in their original format is a great album.
Watching
If you've been following you know I went through a number of the DCAU series as I made lists for Batman, Superman and Justice League.
Right now finishing up Daria and going to watch season 1 of Supergirl on netflix. Caught random episodes but didn't watch the whole thing. Now with DVR I'll try to catch everything because I might end up watching Gotham again since it starts next week. Yep, the fall season about to kick into gear.
I have pulled a number of anime shows, OVAs and movie to watch. Will I? Well, some of them for sure because I set four aside for October? Why?
31 Films for October. Horror and Supernatural. Slashers, witches, vampires, and monsters! I have mroe than 31 films set aside, some I didn't get to last year when I tried this. Though last year I missed one day because I just couldn't get myself to do it and the blog entries started getting sad half way through because I also hated writing about it. Mainly because after a while I had little to say other than 'I liked it' or I was just so bored or angry. A lot of the films I watched were bad. Some actively terrible. So why do it again? Because an excuse to watch a bunch of films I've been meaning to. I'll post a working list soon.
Wrestling
WWE's Crusierwight Classic tournament has come to an end. I didn't write anything about it because, well, most people don't care about my wrestling opinions. In short, it was excellent. Hats off to WWE for this. A program where the majority of the talent were unsigned and unknown to the WWE universe. The tournament did come down to a pair of talents who just signed contracts, each guy going over unsigned indy and international stars. Obviously because the winner had to be on raw on Monday with a title. Lost of great matches, its all on WWE Network so check it out.
Haven't been watching Raw or Smackdown, shows are split brands with their assigned rosters and have separate PPVs other than sharing major PPVs. The last few pay per views have all been very good.
Back to tournaments, CHIKARA's Kings of trios was an overall enjoyable experience. Coming down to the two joshi teams (Joshi meaning Japanese womens wrestlers) as team Sendai Girls defeated Team JWP. Both teams sporting a team captain of legendary status in Meiko Satomura and Commander Bolshoi. Congrats to the 2016 winners, the first Queens of Trios. There was another mini tournament in their with Aerostar of AAA/LU fame winning RDV plus Degenartion-X of X-Pac and Billy Gunn winning the tag gauntlet. A handful of singles matches. Had a classic CHIKARA feel to it.
NJPW is going to be kicking into gear with a trio of Destruction shows coming up, starting on Saturday.
Thirteen by PEWG was pretty good, now waiting on their recent tournament Battle of Los Angeles to drop.