Another 2016 favorites. This was a different year because I saw pretty much none of the great reviewed Oscar buzz movies. Okay, I saw La La Land. It was alright. Handmaiden too, real good.
Favorite Direction
5. Nicolas Winding Refn for Neon Demon
4. Shane Black for The Nice Guys
3. Joe and Anthony Russo for Captain America: Civil War


2. Park Chan-wook for The Handmaiden-Park is one of the great auteurs in film making today. The Handmaiden is a beautiful film. Every shot a piece of art.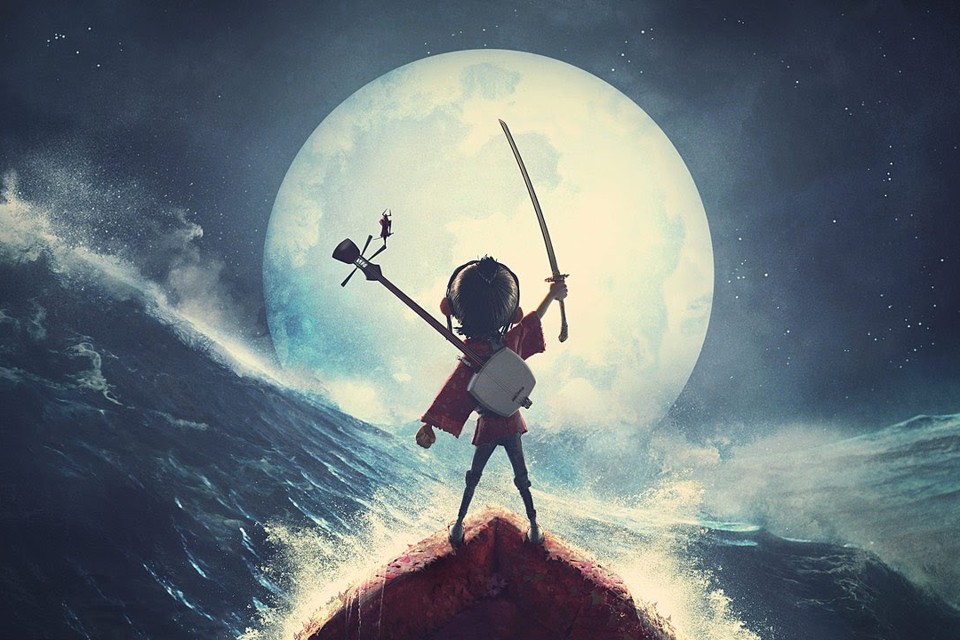 1. Travis Knight for Kubo and the Two-Strings-Stop motion is one of the coolest animation styles. It just is. Kubo ranks up there with some of the best stop motion films and the best animated films ever made. A must see.
Favorite Ensemble
5. Suicide Squad
4. Fantastic Beasts And Where to Find Them
3. Popstar: Never Stop Never Stopping


2. Star Wars: Rogue One-God damn did the cast kill it. Even the small roles stood out.


1. Captain America: Civil War-Obviously. This was the real second Avengers film.
Favorite Actor
Honorable Mentions: Dwayne Johnson as Robbie Wheirdicht / Bob Stone for Central Intelligence, Chadwick Boseman as Black Panther for Captain America: Civil War, and Ralph Ineson as William for the Witch, Will Smith as Deadshot for Suicide Squad
5. Eddie Redmayne as Newt Scamander for Fantastic Beasts And Where To Find Them
4. Russell Crowe as Jackson Healy for Nice Guys
3. Chris Evans As Captain America in Captain America: Civil War


2. Ryan Reynolds as Deadpool-Ryan Reynolds finally got the movie made, and he delivered. Over delivered even. Reynolds embodied Wade Wilson and all his quirks and mannerisms.


1. Ryan Gosling as Holland March for Nice Guys and as Sebastian Wilder for La La Land-He'll get more props for La La Land, which I thought he was the best thing about. But Nice Guys was my fave of the two roles. Ether way, Gosling with a great year.
Favorite Actress
Honorable Mention: Gal Gadot as Wonder Woman for Batman v Superman: Dawn of Justice and Sofia Boutella as Jaylah for Star Trek Beyond
6. Angourie Rice as Holly March for Nice Guys
5. Margot Robbie as Jane for Tarzan and Harley Quinn for Suicide Squad
4. Anya Taylor-Joy as Thomasin for the Witch
3. Kate Siegel as Maddie for Hush


2. Felicity Jones as Jyn Erso for Star Wars: Rogue One-Some people bitching about another female lead in a Star Wars film. Please, these female leads have kicked ass. Thanks Felicity Jones, you were awesome.


1. TIE: Kim Min-hee as Lady Hideko and Kim Tae-ri as Sook-hee for The Handmaiden-Gave it to these ladies because their work with each other and the their co-stars in this film is masterclass. Its hard for me to think of any performance as good as these two ladies.
Favorite Films


10. Popstar: Never Stop Never Stopping-On a lot of 2016 lists for best films that came and went. Popstar is a good one. I had so much fun with this film and soundtrack.


9. Fantastic Beasts And Where To Find Them-Honestly, probably better than half the Harry Potter films.


8. Hush-Caught this for my October Film Viewing. Great suspense/thriller. Had me hooked.


7. Deadpool-My second favorite superhero film of the year.


6. Kubo and the Two Strings-An amazing and touching film. Visual stand out.


5. The Handmaiden-Great performances, beautiful direction, will go down as one of the greats.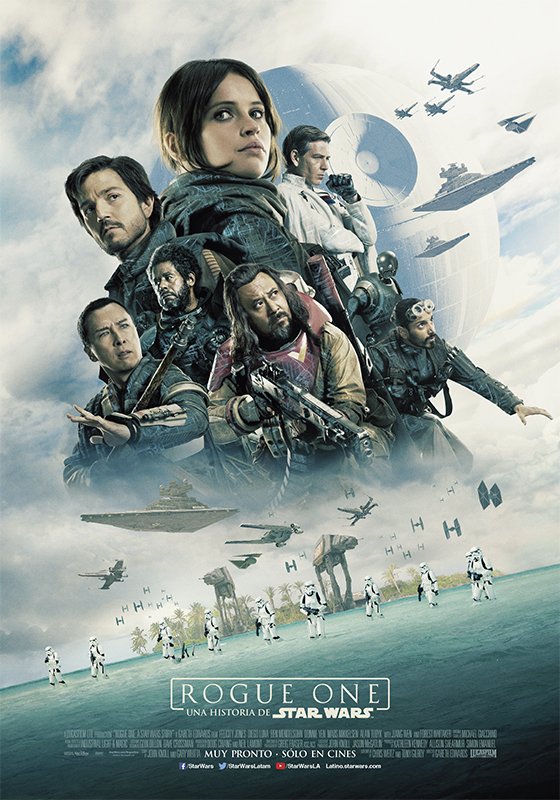 4. Star Wars: Rogue One-Kinda liked it better than A Force Awakens. Which would make it my third favorite Star Wars movie.


3. Captain America: Civil War-Favorite superhero film of the year. I don't care about the comics, just the Marvel movies.


2. Zootopia-Yeah, despite not hitting anywhere else on my list this one has been a favorite through out the year.


1. The Nice Guys-I decided, I really like this film.